Sigma - Essentials of Medical Research
Module 1 - Synopsis Writing
DUHS
SIGMA is the Scientific Initiative by Getz pharma for Medical research Application to provide a platform to develop skills and capacity in the areas of research. This module aims to promote clear understanding from recognizing the need of research to synopsis submission.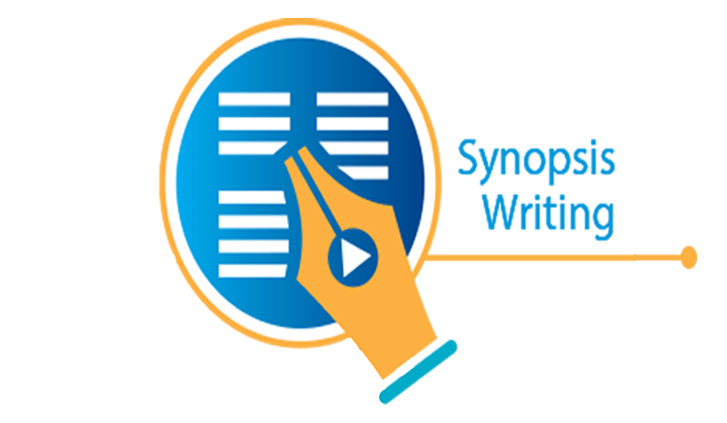 What you'll learn
Recognizing the need for research in professional development
Understanding different formats and components of research synopsis
Choosing the right topic and understanding the problem statement
Recognizing the role of literature review & basics of referencing and trailing
Identifying ways to avoid plagiarism
Getting an insight on academic writing skills
Journey from research to synopsis submission
Course description
Clinical research is vital for advancement in medicine, yet in most medical specialties – and in many countries – its tools are used inappropriately, resulting in invalid results.The purpose of this module is to offer a highly interactive learning environment and provide a holistic approach to writing a complete and good synopsis. This module covers the initial steps involved in research publication that includes standard guidelines, formats and components of synopsis, publication process as per journals, ethical issues and plagiarism, methodological skills, formulation of a research question, applying analytical techniques and appropriately framing a research design.

This module comprises of four different lessons, after each, you will be directed towards a quiz containing 07 questions. Correct answers to minimum 05 questions is required to be legible for the certificate. After successful completion of course content, an assignment is required to be submitted along with peer reviewing any 03 assignments to earn the certificate.
Syllabus
Lesson 1 : Introduction to research proposal/synopsis
Lesson 2 : Planning for synopsis writing
Lesson 3 : Writing the synopsis
Lesson 4 : Enhancing the quality of synopsis
Module outline
Introduction to research
Research process
Literature review
Study designs
Synopsis writing
Plagiarism
Continuing Medical Education
Medical professionals who enroll and successfully complete this module will be awarded 01 CME credit hour from Dow University Of Health Sciences, Karachi
Instructor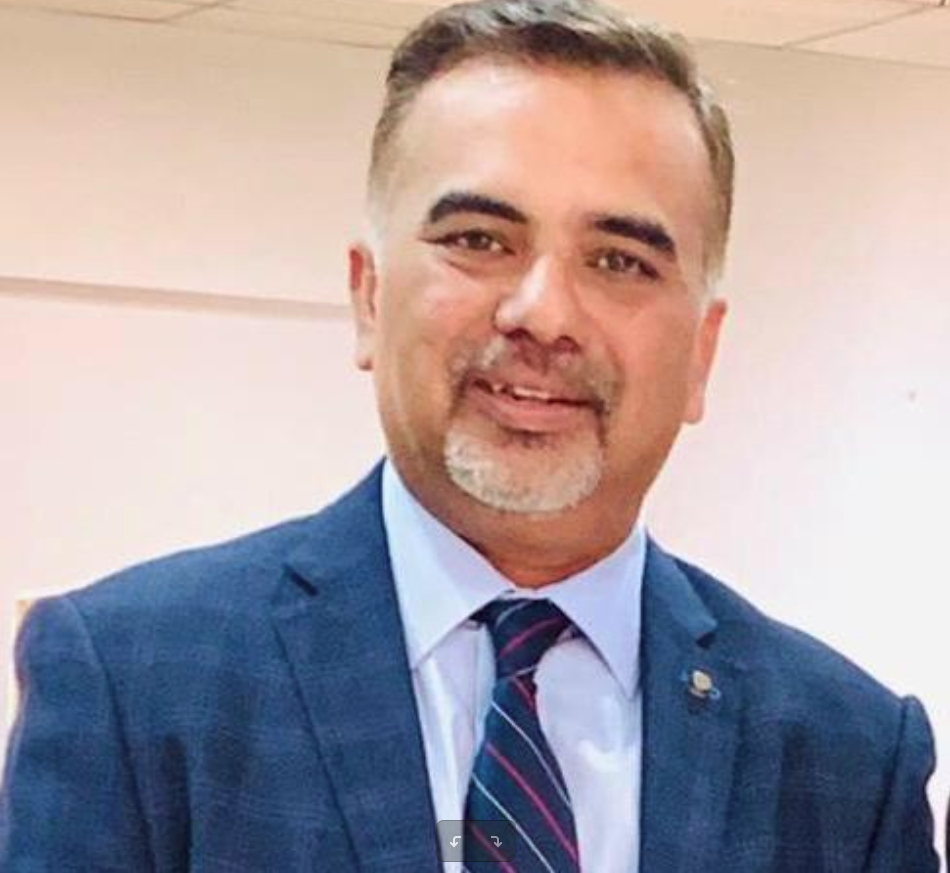 Dr. Shahid Shamim
Professor of Surgery & Additional Director, Dow Institute of Health
Professional Education,
Director EMER
Accredited by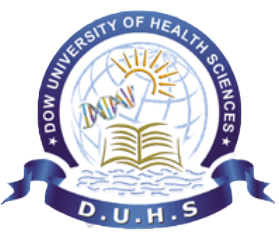 Dow University Of Health Sciences